The local payment methods are available from Magento version 1.27.0 of the PayPlug module.

For activation, simply go to your Magento back office and activate the feature as shown below : Stores > Configuration > Sales > Payment Methods > Bancontact > Enabled > Yes
Add the title : Pay with Bancontact and then save changes. 
We took the example of Bancontact but you can do the same with all 5 local payment methods.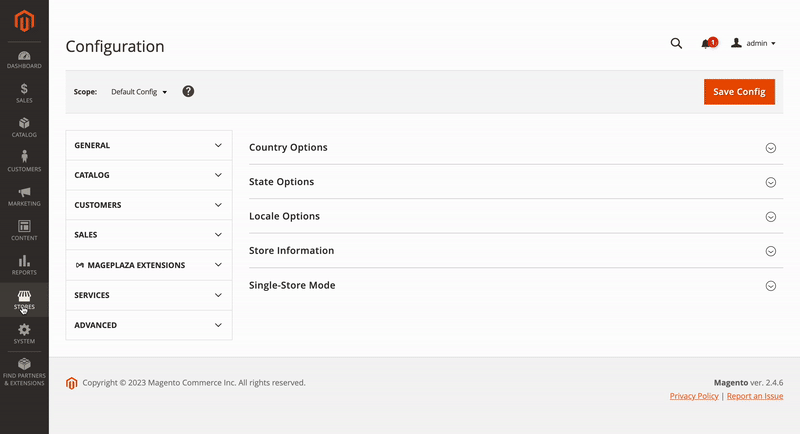 To find out more about local payment methods functionality you can read our dedicated FAQ